It's very much improved from the first I-phone. Fast processor , Better camera. And even faster HSPDA then the first version.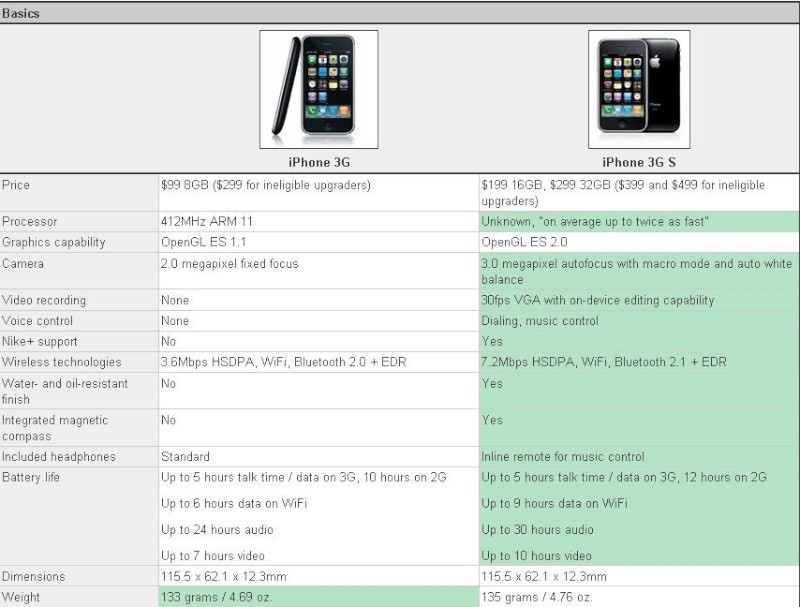 Oil resistance.. Wow , and even the Find my phone service..
LOL.. Look at the message.. " Hey jerkface~, give me back my phone "
Problem is.. The jerk face does not really know who he is. He should have sent some contact number or something.